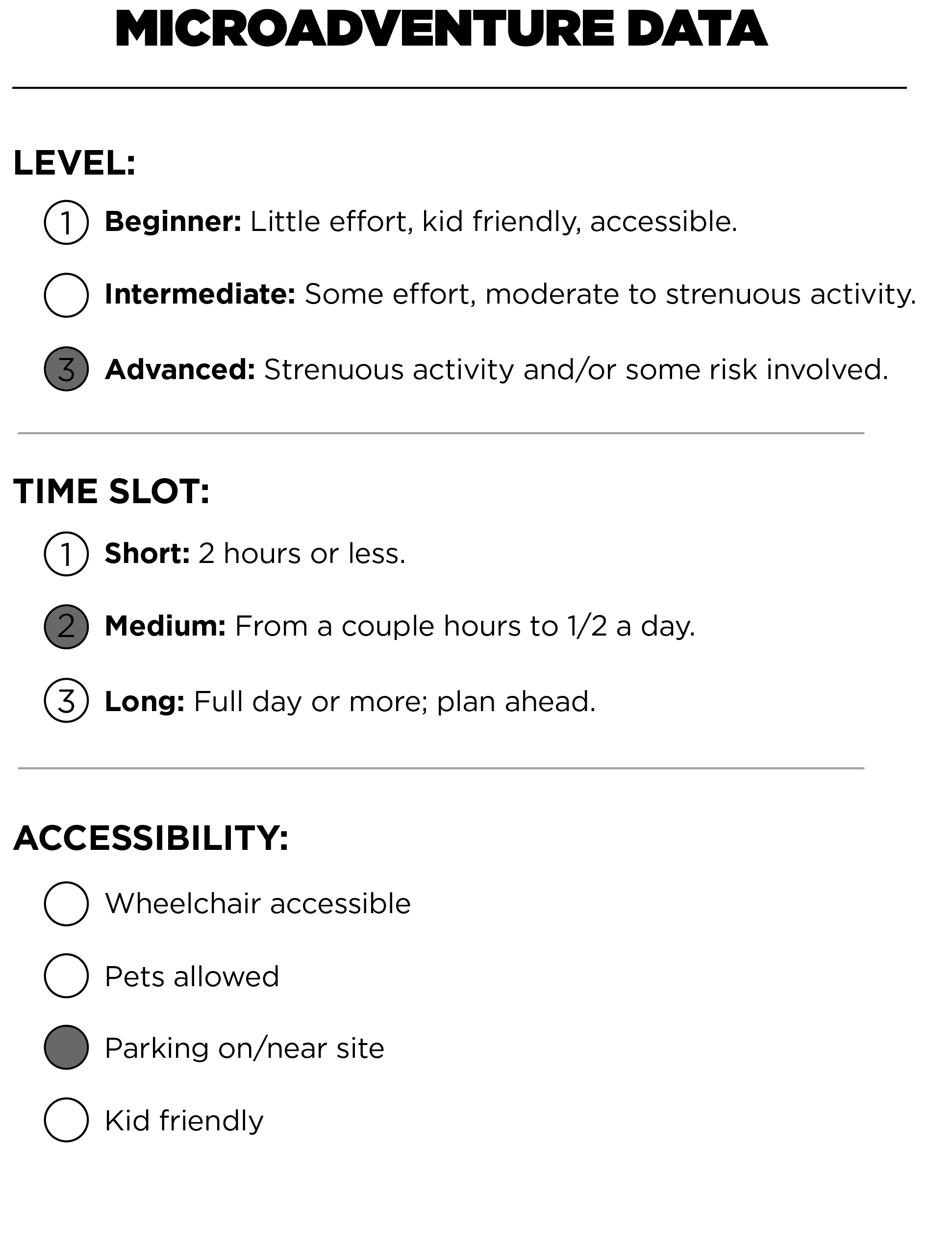 WHAT TO DO THERE: Ride through a beautiful Michigan forest of ferns, trilliums, and fast, fun single track. Not only is it one of the best world-class mountain biking trails in northern Michigan, iit's one of the most breathtaking.
OPTIONAL SIDE TREK: After your ride, be sure to head across M-22 to the Arcadia Trailhead. Take the 2 mile hike to Lake Michigan and run down the dune for a swim in the crystal blue waters. A great place to take the family or a date!
KICK IT UP A NOTCH: In May, the Arcadia Grit & Gravel mountain bike race utilizes most of the trail for a fun competitive experience.
TIPS: Take a friend if you can; the trail is over 10 miles long and breakdowns can happen. Try and carry extra tubes, a pump, and a multitool just in case. Go in spring; this trail really shines when the leaves just pop, the ferns are up and the trilliums line the edges.