Paddle the Boardman River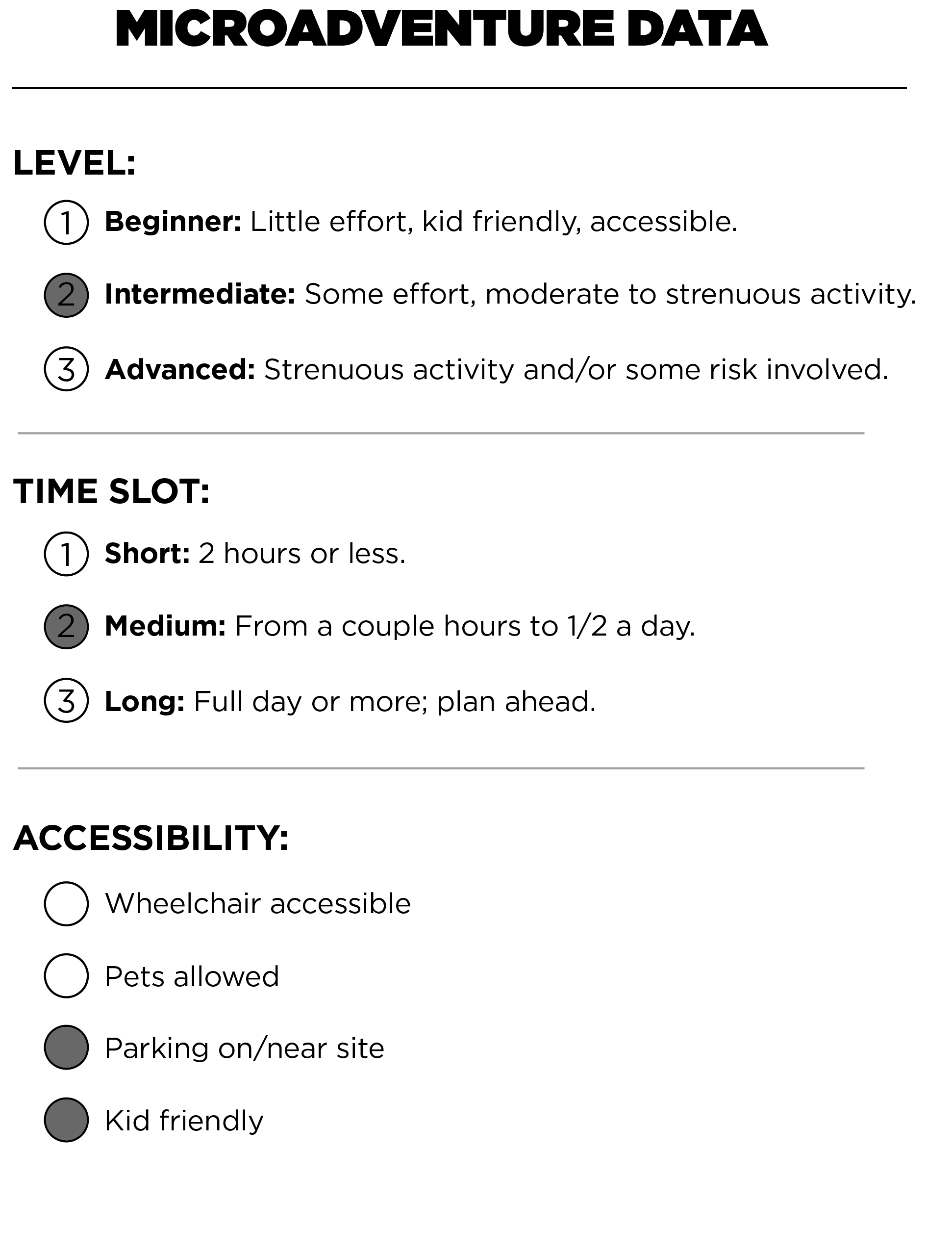 WHAT TO DO THERE: Paddle your way down West Grand Traverse Bay's largest tributary and enjoy the unique experience of traveling right through the heart of downtown Traverse City - but this time from the water.
WHAT TO BRING: A cooler for drinks, water shoes with straps (flip flops might get lost), sunscreen, and a way to secure items like keys and phones in case you go under (like the M22 waterproof bag).
OPTIONAL SIDE TREK: The Boardman River is known as one of the ten best Trout streams in Michigan, and is considered by many to be one of the most outstanding natural features of the Grand Traverse Bay Region. Try your hand at some trout fishing on this state designated natural river and blue ribbon trout stream. More fishing information here.
KICK IT UP A NOTCH: The Boardman River offers multiple launch locations for varied distances and paddling experiences. For a paddle geared more towards nature, put your vessel in at one of the middle or upper river launch sites. View the river guide here.
TIPS: There is one dam located 1.5 miles from the mouth of the river at Union Street, but this is a short & easy portage for paddlers. If you're looking for a unique paddle experience but also enjoy a good beer every now and then, check out Kayak, Bike and Brew here.

[powr-map id=2b43eca4_1482859922]
LAKE STICKER
Lake Michigan; the third largest Great Lake and the sixth largest freshwater lake in the world. Show your love for the lake with this sticker in two different colors. Vinyl sticker. Just peel and stick on your car, computer, board or anywhere! Size: 10.5"