Explore Cherry Festival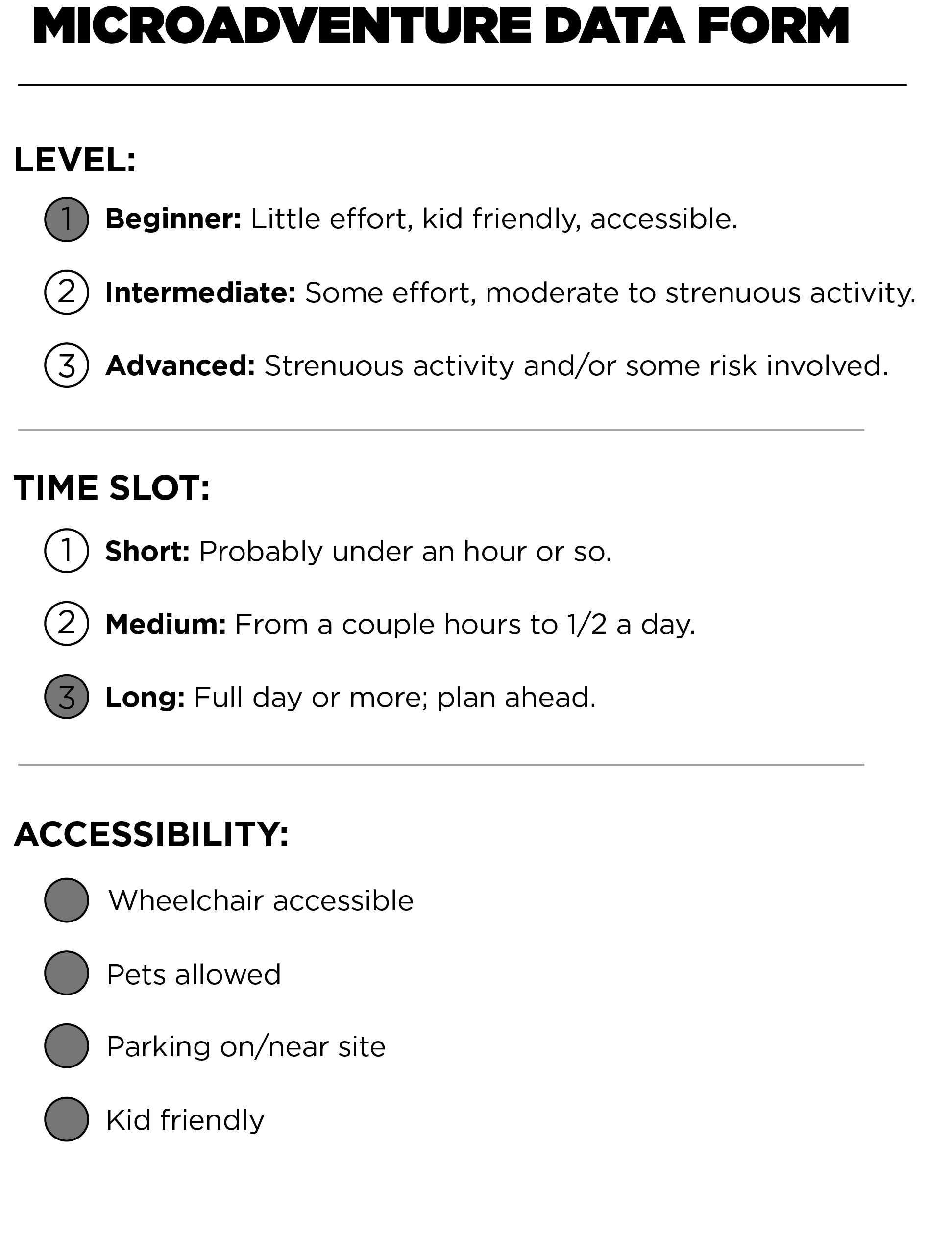 WHAT TO DO THERE: From a 5k race to air shows to concerts, parades and more; the National Cherry Festival is packed full of family friendly activities spread out over an entire week around the start of July each year.
WHAT TO BRING: Be prepared to be on your feet for a majority of your time at the Cherry Fest! Some good walking shoes and a re-fillable water bottle will come in very handy.
OPTIONAL SIDE TREK: Traverse City is home to many u-pick cherry orchards for the freshest experience possible. Click here for a full list. To escape the heavily populated downtown during these times, venture out to one of our favorite beaches; Frankfort.  
FACTS: The National Cherry Festival is home to more than 150 events annually, and over 85% of these are free to the public.
TIPS: During this week in early summer, more than 500,000 visitors converge in downtown Traverse City. Parking during these times is no easy task, but the city offers multiple parking garages as well as street parking. For more detailed information on parking during these times, visit this website.

[powr-map id=741fb99e_1482869207]
M22 Classic T-shirt
You know that shirt you have that you always wear. The one where it doesn't matter if you're just hanging around the house, going out to lunch, hitting the water, the trails or maybe it's even casual Friday's at work. This is the one you always grab. And it makes sense. The casual fit, the cotton fabric, and the way it represents not just a road but a way of life. Yeah, this is that shirt. The shirt that started it all. The original. The classic M22 t-shirt. Get yours today in a variety of colors!