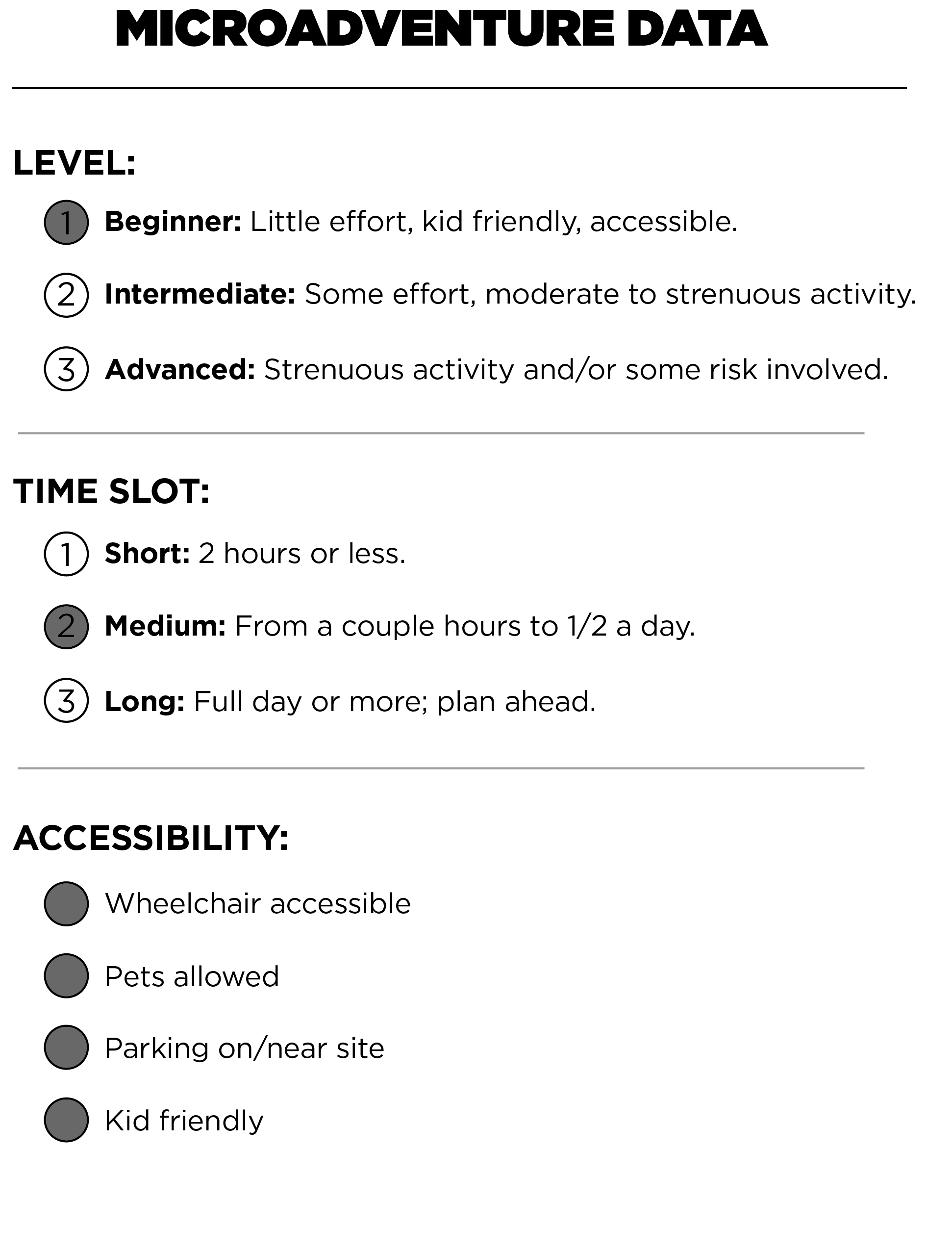 WHAT TO DO THERE: Old Mission Peninsula: the perfect place to unwind after a hectic week. Nestled in the middle of Grand Traverse Bay, OMP is still close to town, but far enough away for almost any summer activity imaginable.
WHAT TO BRING: Camera, swimming gear, and possibly some spending money for some of the area's best wineries.
OPTIONAL SIDE TREK: Old Mission offers some of the most scenic road riding in the area. Bring your road bike and cruise the loop along the edge of the peninsula.
KICK IT UP A NOTCH: Bring a SUP or kayak on a calm day and head on out to Power Island.
TIPS: While OMP is famous for its wineries, there are also plenty of great hidden spots to grab a snack or a more formal bite to eat. Among our favorites are Jolly Pumpkin Restaurant & Brewery and Old Mission General Store