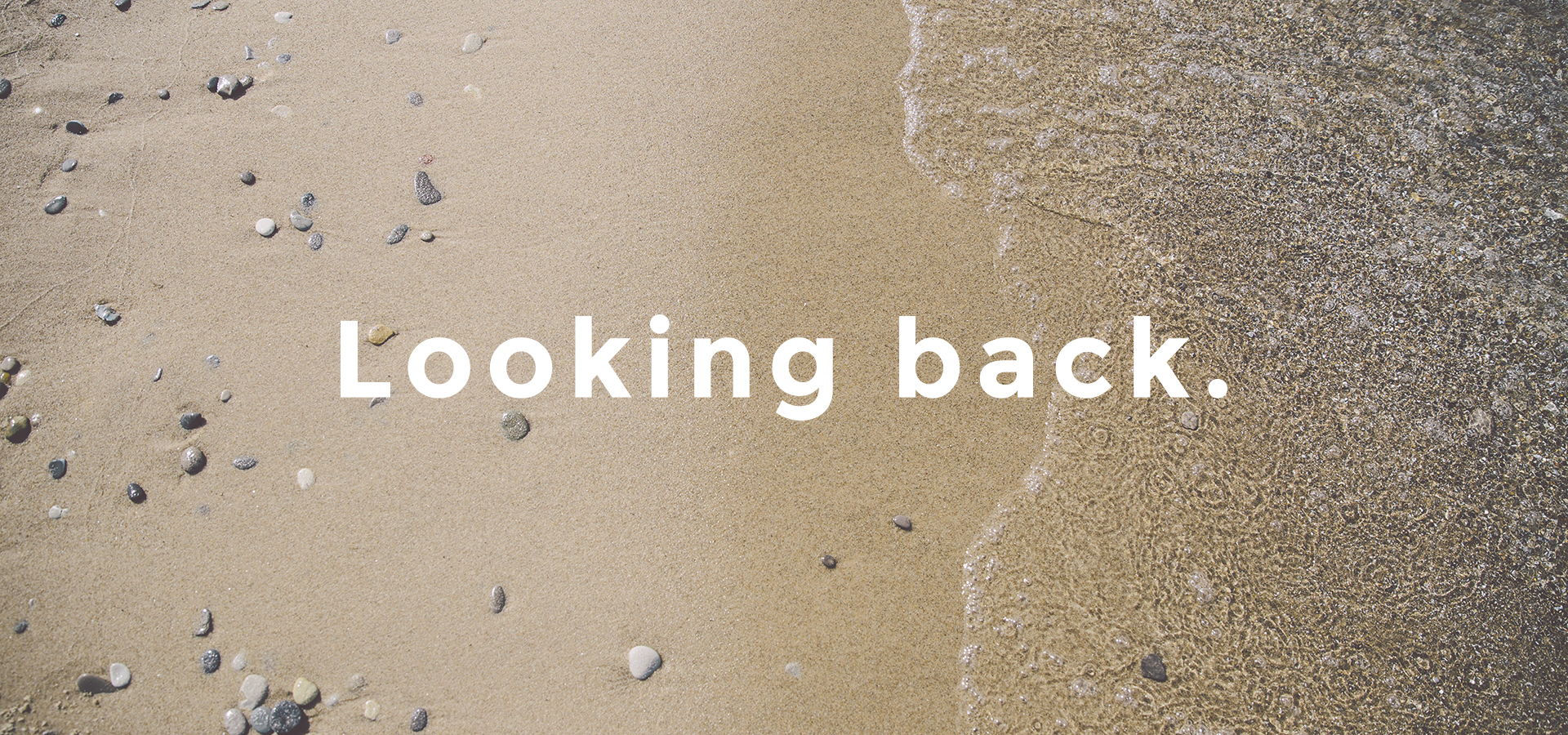 Looking back, we never expected to be selling shirts. That's never what it was about. In fact, it still isn't. At the heart of everything we do is a desire to share passion for this insanely amazing place we are lucky enough to call home. Not just the road, not just northern Michigan, but all of the Great Lakes. We're here to reconnect people and weave a common thread. To inspire others to put down their phones, leave their desks, and explore. To protect the places we love for the future. 
It all began with two brothers who loved northern Michigan and kiteboarding. We grew up on Neahtawanta, a small piece of land hooked around the waters of Bower's Harbor on Old Mission Peninsula. Deep in the woods, in a log cabin our dad built. Out here, all we had was the land, the water, and each other. We worked, we cut wood to heat our home, we explored trails.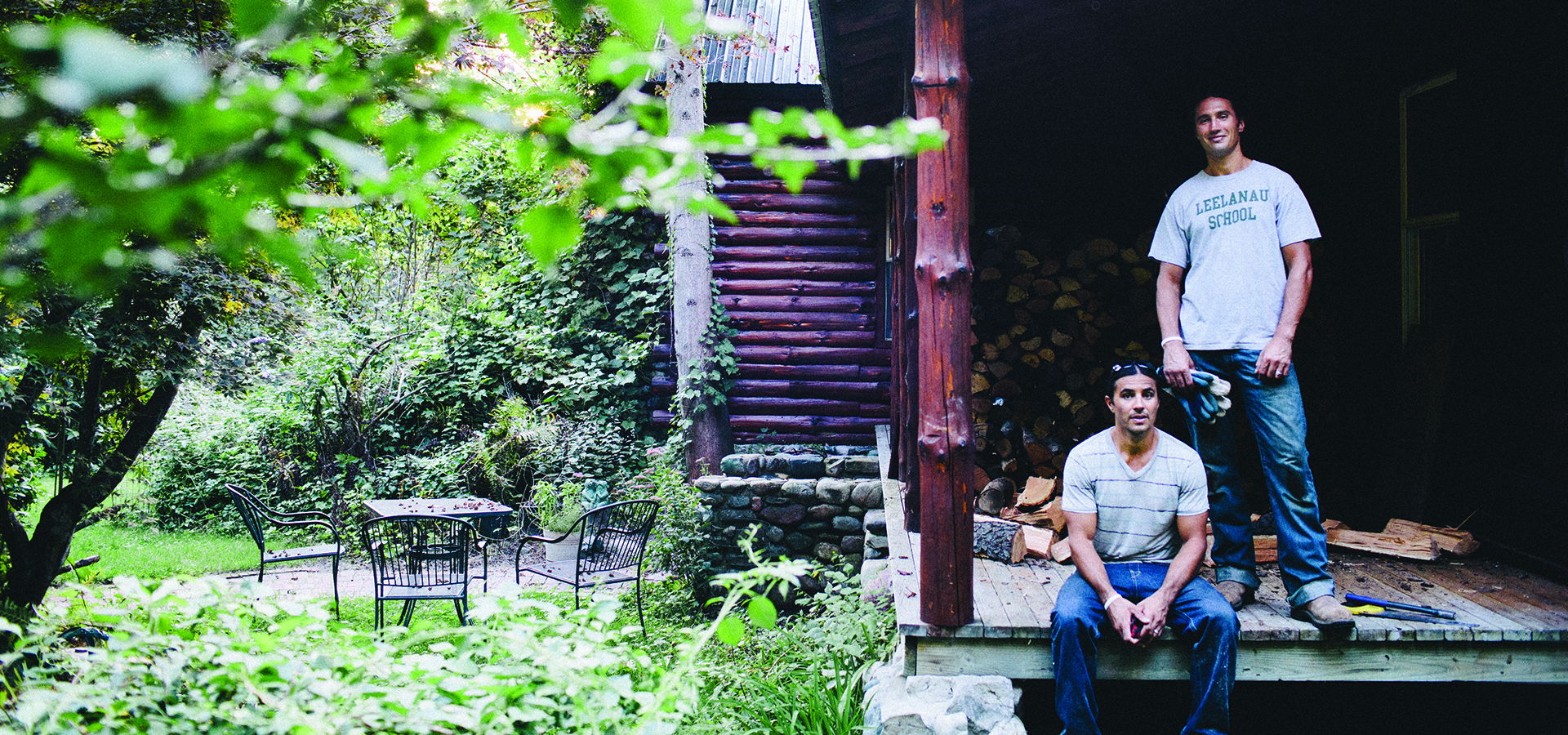 When we got older, we left to travel the world in search of wind and waves. Together, we started Broneah Kiteboarding (that's "brother" and "Neahtawanta" combined) and became well known in the kiting world. Still, the more we traveled, the more we realized there was no other place like home—miles of flat, fresh water, sandy bottom lakes, remote beaches. 
We knew that Michigan was the world's best-kept secret, so we came back to open up a kiteboarding shop. It was a run-down, hole-in-the-wall building the size of a closet, but it was all we needed. The world was ours. Whenever we could, we'd drive along M-22—that superbly scenic, winding road circling the best parts of the Leelanau Peninsula—in search of kiting spots. The road became a part of everyday life. If we saw a dusty two-track, we'd see where it would take us. We studied the weather like sailors, understood the currents likes surfers. We'd end up miles off shore, only a board under our feet, powered by nothing but the wind. We truly respected nature for this simple phenomenon and it was our bliss.
It was a privilege to be here, and we wanted a way to show our pride and passion.