Ride Pierce Stocking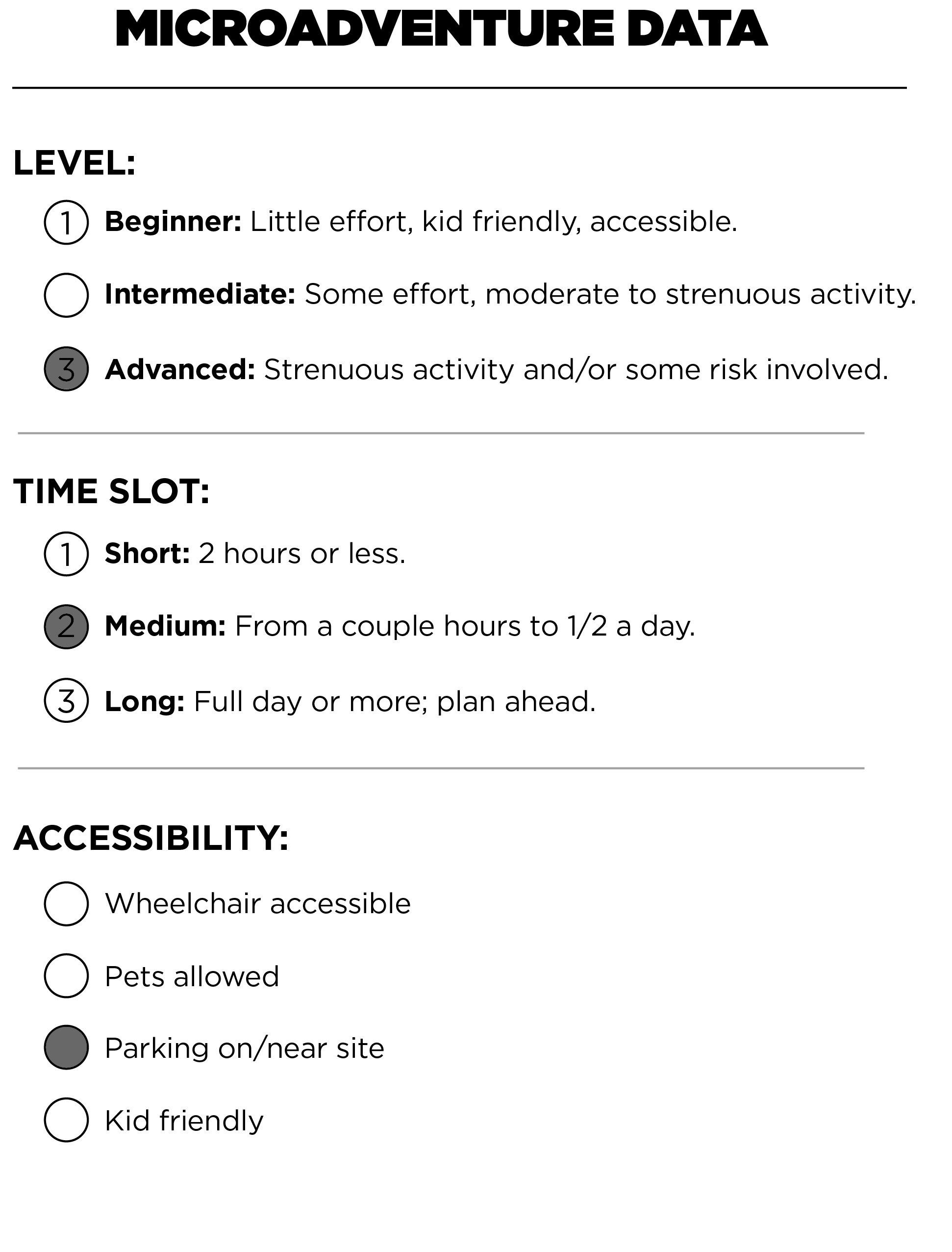 ADVENTURE STARTS HERE: For one of the most challenging and beautiful road bike routes in northern Michigan, look no further than the familiar Pierce Stocking Scenic Drive. Known around the world as one of the most scenic locatoins in America, this loop takes both cars and bikes along a perfectly paved stretch of road, offering multiple stopping points along the way. Although one loop of the drive is only about six miles, be ready to climb about 600ft in elevation during just one lap. The topography of the drive is relentless, but that just makes the view at the top all the more rewarding.
WHAT TO BRING: Bring a bike with a proper rear cassette! You'll want to have gearing that can handle both the sweeping downhills and greuling climbs that Pierce Stocking will throw at you. Make sure your bike has been properly serviced beforehand to guarantee a smooth ride. Most importantly, check to ensure your brakes are working effectively, as some of the downhill segments are not to be approached under-prepared. Additionally, make sure you have an updated park pass upon arrival. You won't need to bring it with you on your bike through the gate, but the rangers will stop you to make sure it is visible in your car. Passes can be purchased at the gate upon arrival.
TIPS: As beautiful as it may be, this is not an easy or lighthearted course. We suggest riding one or two laps at a more casual pace to get familiar with the ascents and descents before setting your sights on the KOMs. While the route is open to bikes, it is primarily traveled via car, and the one lane sweeping road doesn't leave much room for error. As with any road ride, be aware and courteous of those approaching from behind in their vehicles.
KICK IT UP A NOTCH: After you've become familiar with the course, why stop at just one lap? One of our favorite workouts is a three-lap tour of Pierce Stocking, stoping at our favorite overlook, #9, on the final loop. Three laps ends up coming out at just under 20 miles, but with almost 2,000ft of elevation gain. Every fall through spring, the scenic drive is closed to all vehicle traffic due to weather. However, there are miles of trails waiting to be hiked. Bring your snowshoes in the colder months for a completely different experience of the area.

[powr-map id=527400a9_1498747702]
EVOLUTION 2.0 JERSEY
The Evolution of a Standard. A performance and feature filled semi fit jersey provides versatility and comfort.
DriTech and DriTech TD are lighweight, moisture wicking fabrics with SPF 50+ sun protection, full front kissing welt zipper for versatility and uninterrupted artwork.
3 traditional cycling pockets