Drive Pierce Stocking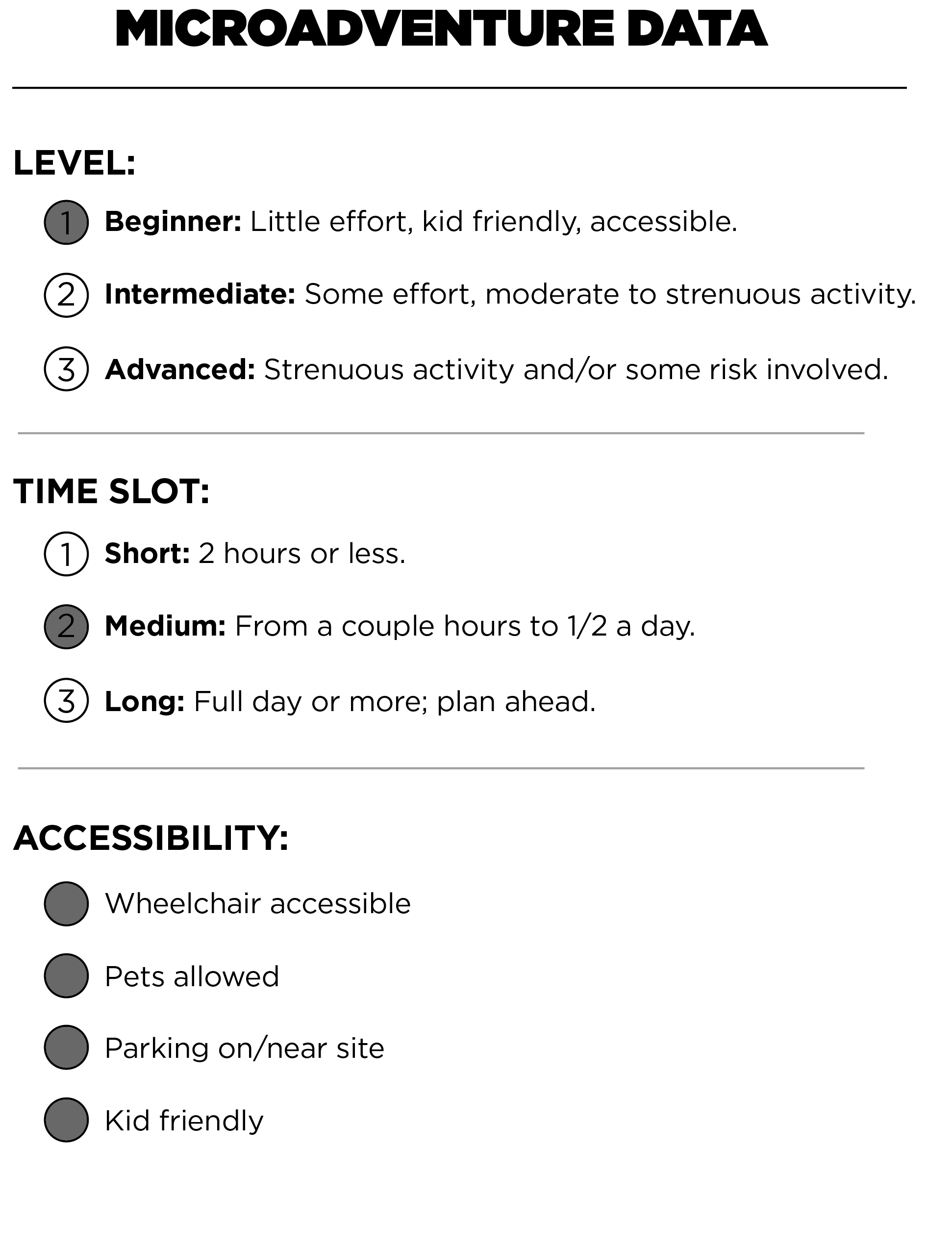 WHAT TO DO THERE: Take in some of the most astonishing scenery in the world - something you may never have thought would be possible in Michigan. Multiple stopping points along this nearly 7 mile perfectly paved stretch of road offer breathtaking views of Glen Lake, Sleeping Bear Dunes, Lake Michigan and glimpses of South Manitou Island - if you know where to look.
WHAT TO BRING: You could bring your camera to capture some of this amazing scenery and take it home with you, but a photo won't do it justice. You could always leave the camera at home in exchange for a nice picnic blanket to lay out on the sand and relax. Just make sure you have an updated park pass. These can be purchased at the gate upon arrival.
OPTIONAL SIDE TREK: The world famous Sleeping Bear Dune climb is just minutes down the road. Bring the kids and take your turn at climbing one of Michigan's most iconic landmarks. Who can make it to the top the quickest?
KICK IT UP A NOTCH:  Every fall through spring, the scenic drive is closed to all vehicle traffic due to weather. However, there are miles of trails waiting to be hiked. Bring your snowshoes in the colder months for an even more rewarding experience once you reach the iconic overlooks.

[powr-map id=0f3cbc63_1483635314]
PIERCE STOCKING PREMIUM CREW T-SHIRT
Just one of the reasons M22 has been named one of the Top Five Greatest Driving Tours in America by Rand McNally, the nearby Pierce Stocking Drive leads you all the way to the observation deck overlooking Sleeping Bear Dunes National Park and more. Go, take a lot of time in any weather, and enjoy everything there is to experience, including this premium, light-weight tee with a 3-D vibrant graphic that memorializes this unforgettable vantage point.