Hike Pyramid Point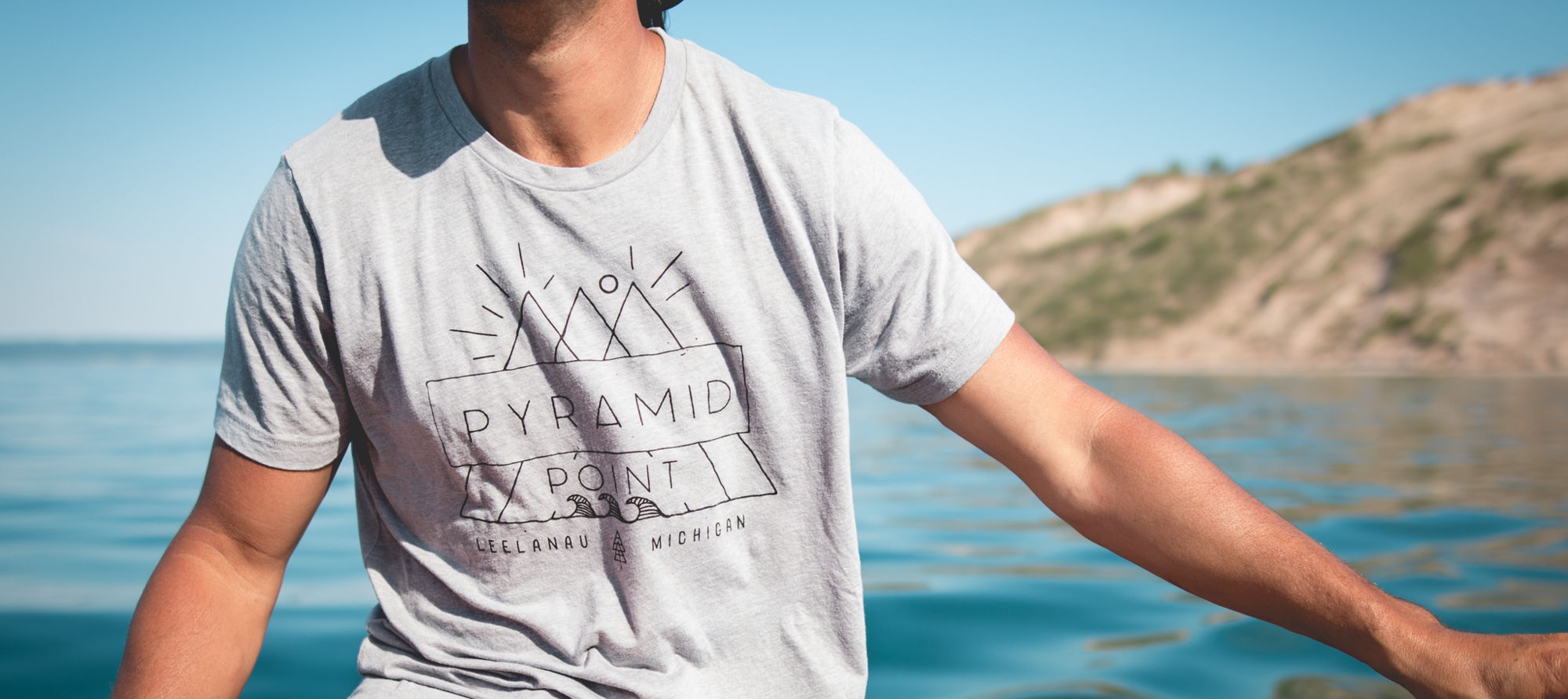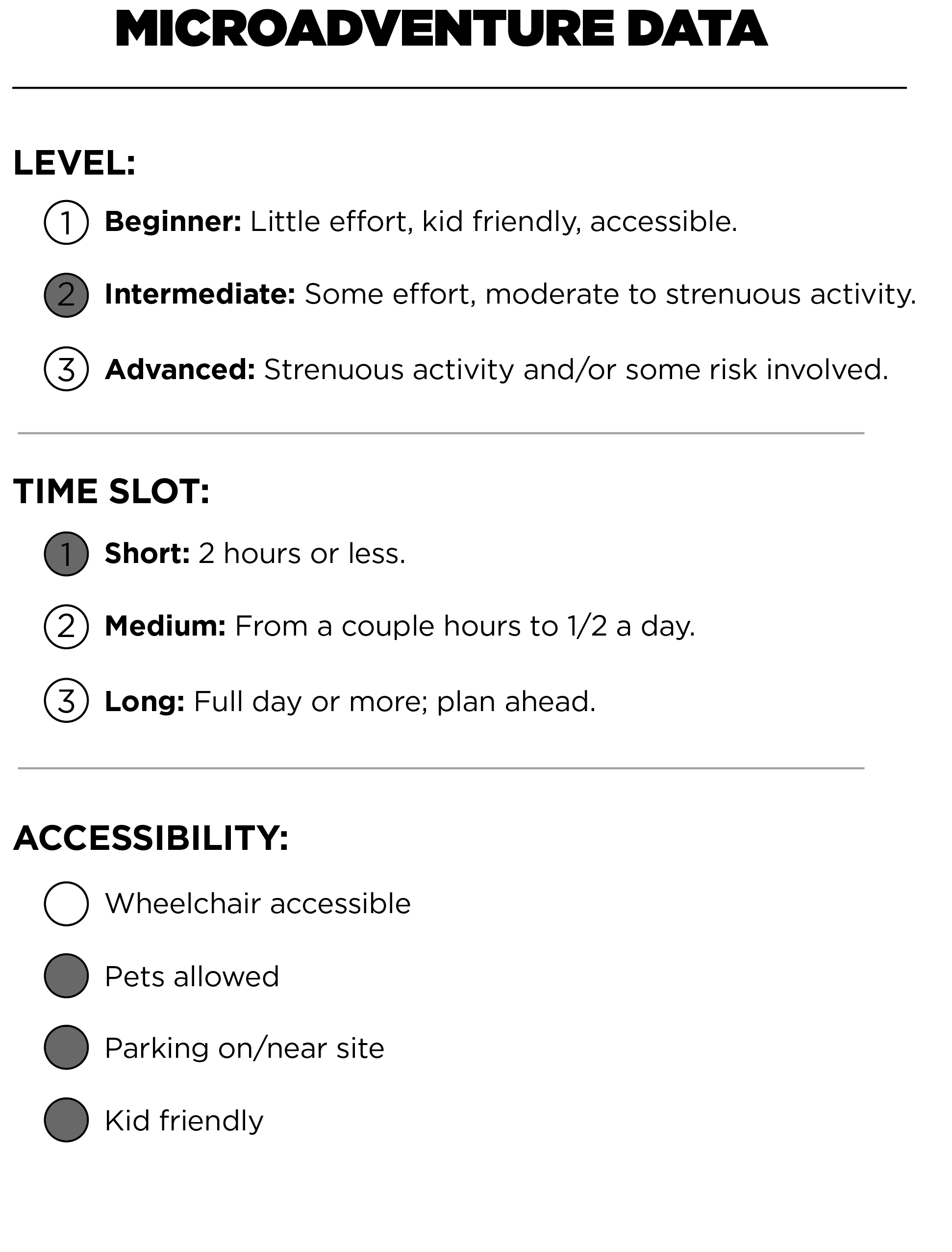 WHAT TO DO THERE: Experience Leelanau County's most dramatic view with a twist—after the sun sinks into the horizon. A steep hike up to the bluff is worth the effort and the seclusion makes this perfect for dates or quiet relaxation. Bring a blanket, binoculars, and a bottle of wine, and you've got an amazing evening ahead of you.
WHAT TO BRING: Water (especially on hot days), snacks, camera, binoculars, and a headlamp or flashlight for the hike back down in the dark. For sunsets: a blanket and bottle of wine. Please remember to take away what you bring in.
OPTIONAL SIDE TREK: Take the optional side loop to add another 1.6 miles to your hike. Most head straight up to the scenic area and back, so this beautiful section is often overlooked.
KICK IT UP A NOTCH: Try sand bowl jumping! Follow the sandy ridge eastward through vines and dune grass to find some of nature's perfect play areas (for adults and kids alike). Jump off the edges, roll down the banks, play a game of tag, or stand quietly to discover the unique soundproof phenomenon inside.
TIPS: Watch for poison ivy! Here's how to spot it. For transporting wine in your pack, use a M22 Mizu Thermos.