Sail the Great Lakes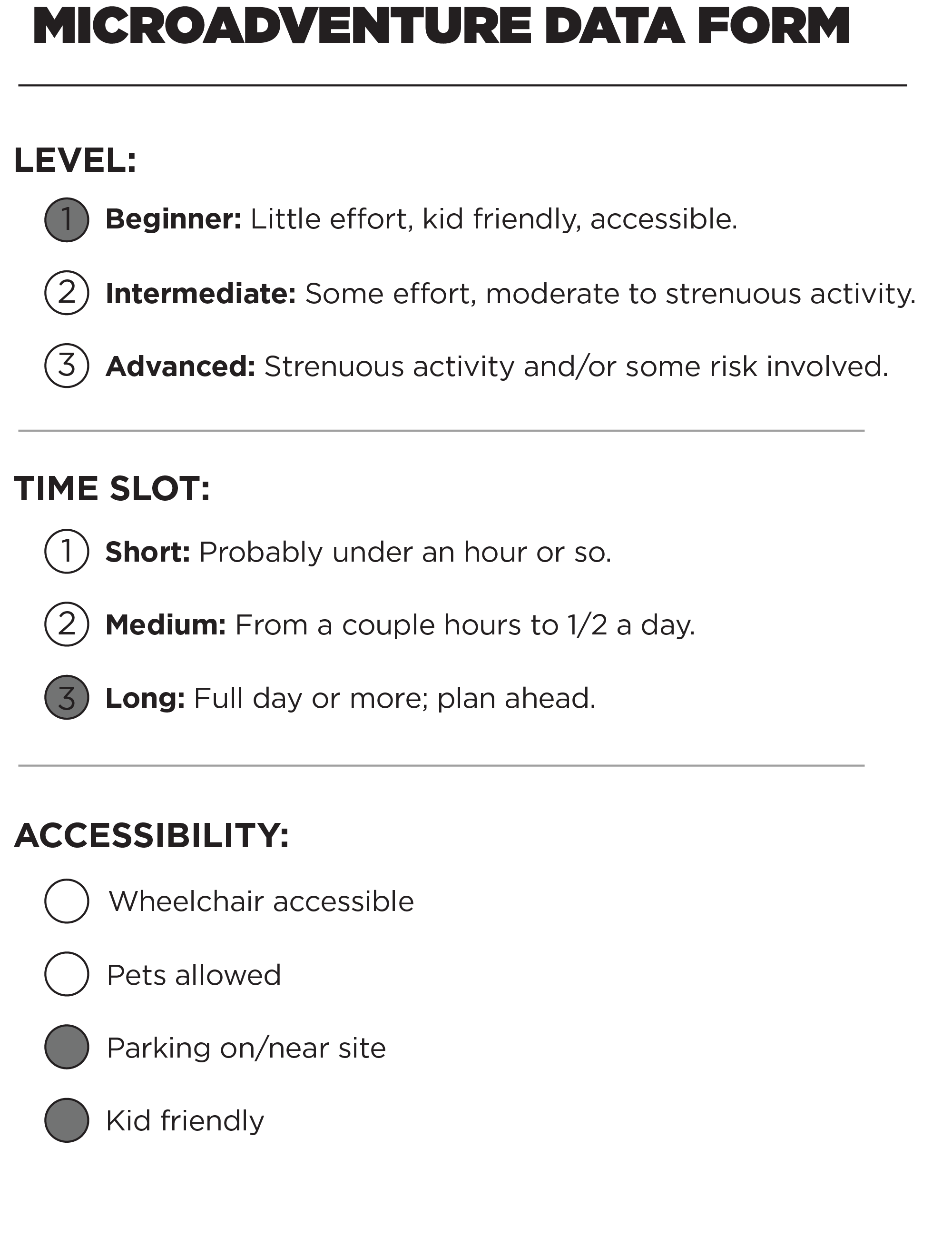 ADVENTURE STARTS HERE: Imagine. The warm sun on your face, a nice steady breeze, the sky is blue, and you're leaning out of a sailboat cruising across the water. Northern Michigan is exceptional for all types of sailing from inland lakes to the Great Lakes. Ever wanted to try your hand at sailing? The TACS -Traverse Area Community Sailing - program is a great place to start, and has a wide variety of boats and lessons to choose from. Bring the whole family if you'd like, ages 8 and up are welcome to give it a go. Located on Boardman Lake in the heart of downtown Traverse City. Beginners are encouraged to take lessons but if you're experienced and just looking for an afternoon of sailing try taking out one of the catamarans and really having some fun!
WHAT TO BRING: For any sailing adventure you'll want to make sure you have plenty of sunscreen. Additionally, a swimsuit, water shoes, towel, water and a hat and sunglasses are always a good idea. Just make sure you have a way to attach those items to your clothing or life-vest in case you go overboard.  
KICK IT UP A NOTCH: If you're experienced or have gone through the training programs try your hand at one of the catamarans or Melges 24. These high performance boats in the right wind conditions go extremely fast. Take it a step further and put on a harness and try hiking out. Experience the thrill of hanging high in the air off the boat as it cruises across the water.
FACT: In 1994, a group of dedicated sailors wanted to share their passion of sailing with the local area youth. Traverse Area Community Sailing, as a non profit organization soon became a reality. Now offering youth and adult sailing lessons, the program has over 70 boats - from the small Sunfish to the JY 15's, lasers, catamarans and Optimist Prams.  
TIPS: If you have your own life-vest we recommend bringing it. Being comfortable out on the water is key to having a good time. Don't be intimidated by sailing either. It can look like there is a lot to learn and there is but with patience and practice it will all come together and you'll be sailing into the sunset in no time. Just have fun!