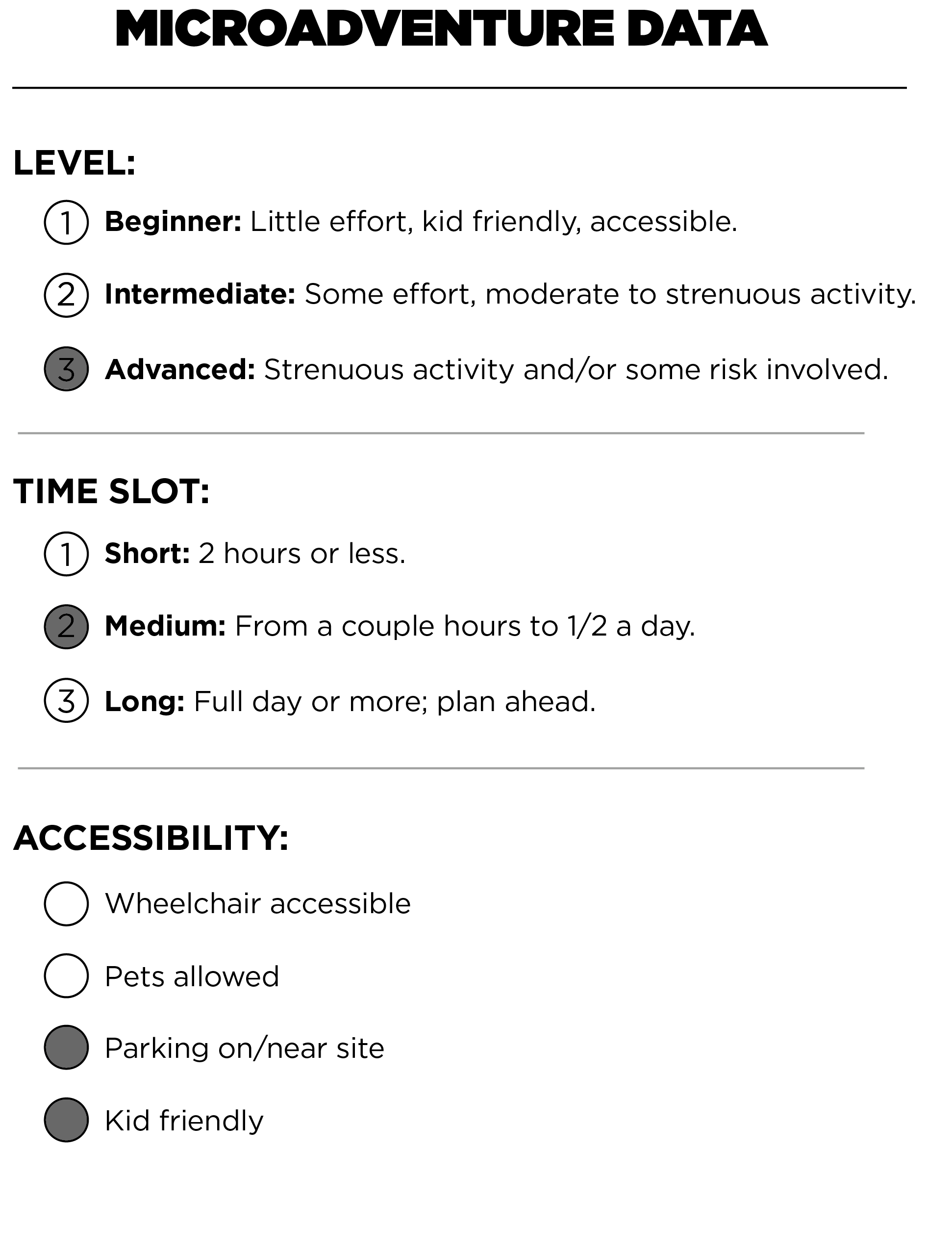 WHAT TO DO THERE: Take in the Sleeping Bear Dunes like most have never seen them before—from the flip side. Hike over the dune climb while taking in a view of the Manitou Islands, and simply follow the shore north. You'll find some superb views along the way, and hopefully Glen Haven...eventually. 
WHAT TO BRING: Plenty of drinking water, sunscreen, snacks, and shoes.
OPTIONAL SIDE TREK: The historic village of Glen Haven has tons for history buffs, including blacksmith demonstrations. Why not spend time there first, and do the hike backwards?
KICK IT UP A NOTCH: Our field researcher Grant says to kick it up a notch, "Forget to bring shoes and suffer like I did!" but we have a better idea. Drop off some bikes in Glen Haven before you go, and ride the Sleeping Bear Heritage Trail back to your car to experience one of the best stretches of biking trail in the area.
TIPS: Bring shoes! Sand will get hot and many areas of the beach are covered in rocks. Make sure you get your Sleeping Bear Dunes National Park Pass ahead of time. Make sure you stock up on food, as the nearest restaurants or convenience stores are a couple miles away in Glen Arbor.