Surf the Great Lakes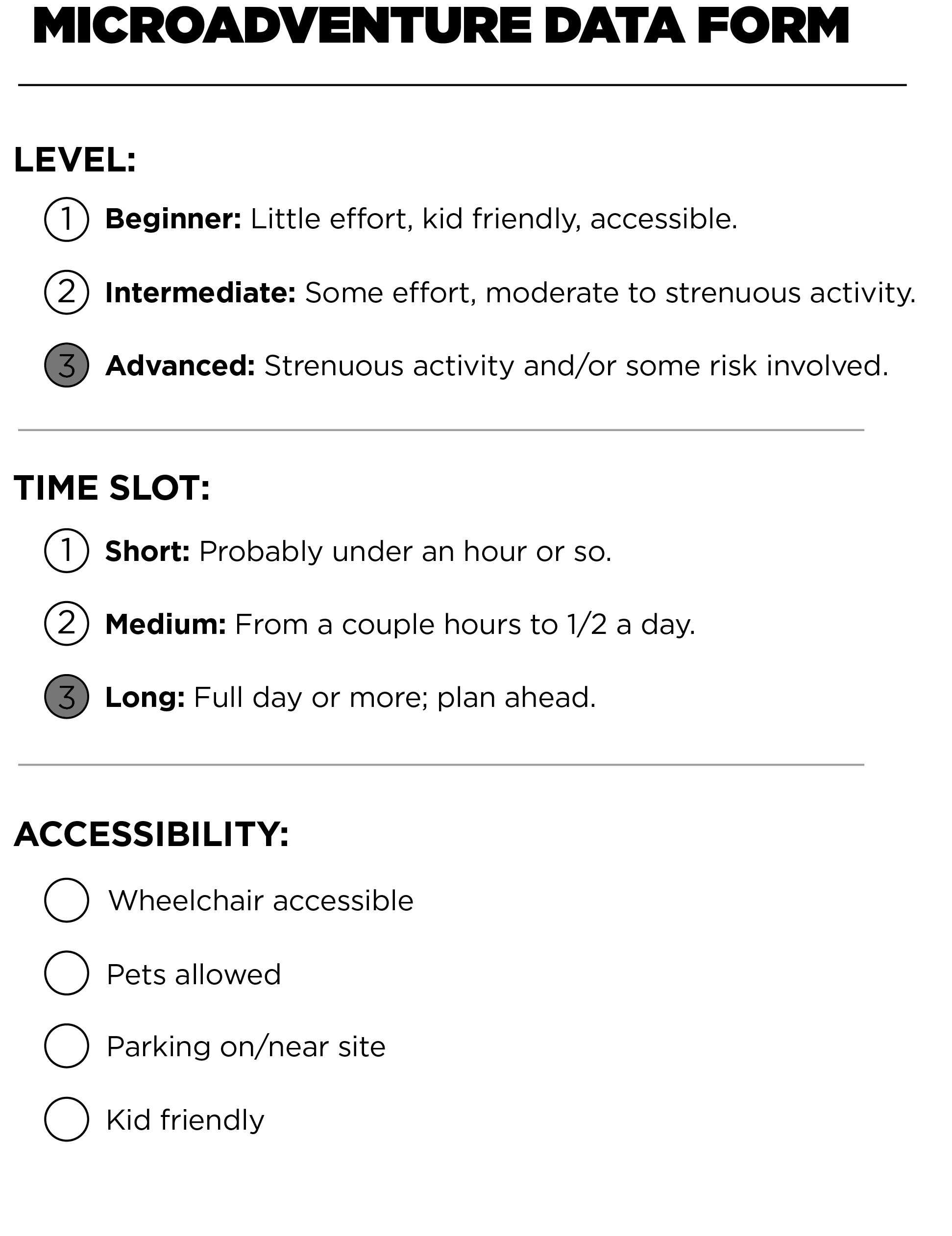 OVERALL DESCRIPTION: Yes, you can surf on a lake. The Great Lakes are so large that passing storms with sustained winds pushing over hundreds of miles of water can produce ocean-like peeling waves. However, we are not going to tell you where to find all of these gems, you will have to put in the time and effort to earn that knowledge yourself.
WHAT TO BRING: Board, leash, thick wetsuit, gloves, booties, hood, wax, as well as a thermos of coffee or your favorite beverage to warm up afterwards.
TOTAL ELEVATION GAIN/LOSS: 3-8 feet, depending on swell size.
WHEN TO GO: Late summer - mid winter. Some of our best days have happened right around Christmas.
TIPS: The best spots are in the least likely of places.
JUST GETTING STARTED: If you are looking for lessons, visit Sleeping Bear Surf and Kayak in Empire or Beachnut Surf Shop in Frankfort. After you've mastered the waves, visit Loukas at Fresh Surfboards Great Lakes to get your very own custom board designed specifically for the surfing the Great Lakes.

[powr-map id=a83cd615_1484761955]
QUICKSILVER PYRE WETSUIT
Glued and blind stitched seams (GBS) to limit water entry
Reinforced with LFS (Liquid Flex Seal) a stretchy, flexible liquid tape system
Material: FN Lite neoprene packed with air cells for lightweight warmth; perfect for those cold Great Lakes surf sessions.