Explore Whaleback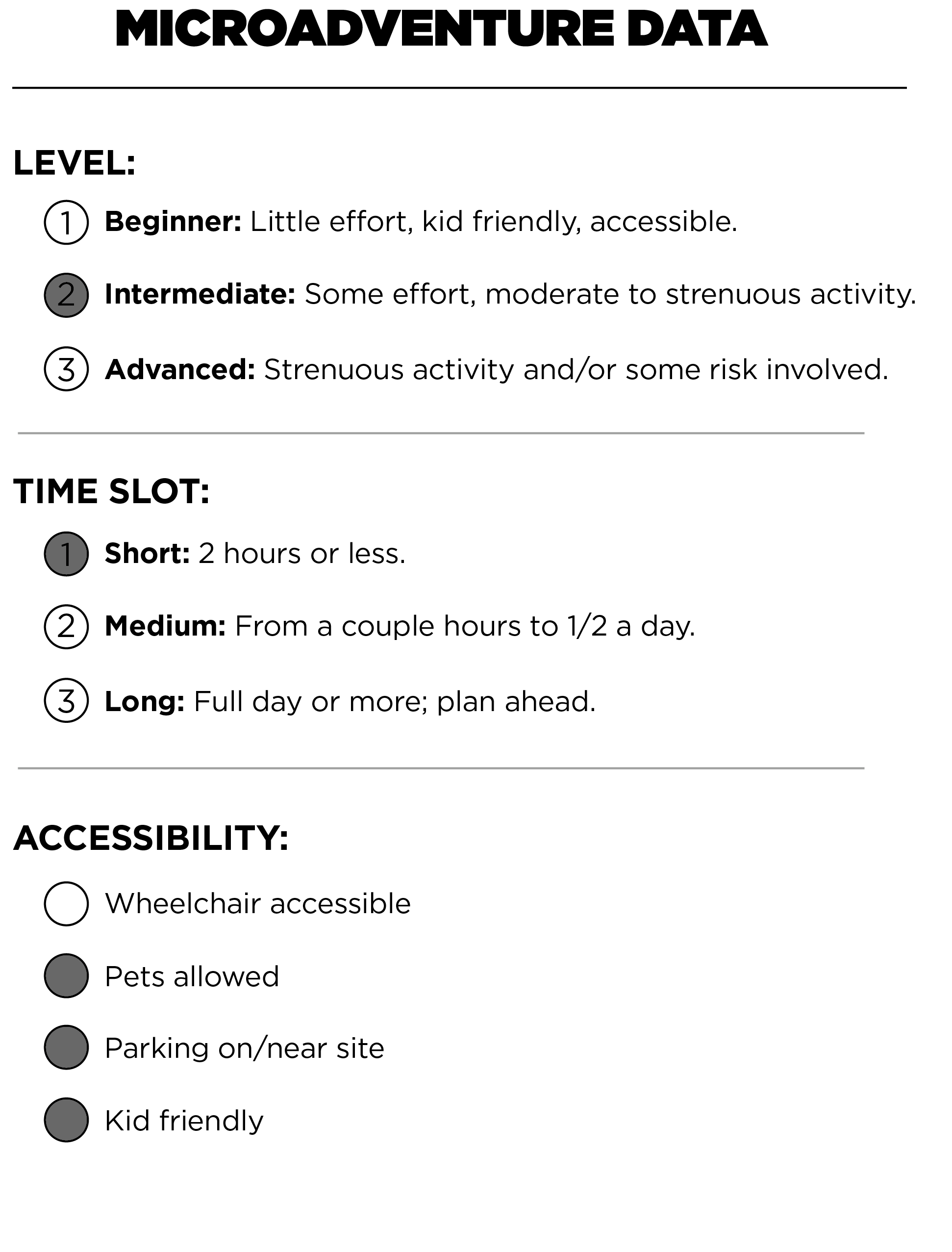 WHAT TO DO THERE: This 10,000-year-old glacial wonder near Leland is an iconic landmark that helps to define our unique Lake Michigan coastline. Stop here to admire the 300ft fragile bluffs overlooking the Manitou Passage, first put into preservation by the Leelanau Conservancy in 1996.
WHAT TO BRING: You won't need much besides some good shoes and a camera! A trail map is always a good idea, but with only 1 mile of total trails; you can't get lost for too long.
OPTIONAL SIDE TREK: Take a short drive down to Van's Beach in Leland to catch a different perspective of Whaleback while enjoying the crystal clear, sandy beach that surrounds you. On a strong north wind, grab your board to enjoy one of northern Michigan's best surfing destinations.
PROTECTING OUR GREAT LAKES: M22 donates a portion of each sale to help preserve the land and water we love through the actions of the Leelanau Conservancy. Since its conception, the Leelanau Conservancy has protected more than 11,000 acres of land.
TIPS: When you visit, please realize that the land on both sides of the trail is private and not open to the public. Hike this trail to claim your reward: a spectacular Lake Michigan view that brings visitors back again and again.

[powr-map id=88ad6d8c_1480464010]
M22 Stainless Steel Water Bottle
The perfect hydration sidekick for day hikes and gym sessions, the M22 Mizu Water Bottle has stainless steel walls to keep your liquids cold. With sleek, but practical styling, it's the ideal size and weight to clip onto your pack and get moving.